Summer Thyme Chicken
Posted by

Christine Kenneally
Jun 30, 2014
1
Grandma Knows Best
Posted by

Mediterranean Living
May 9, 2014
2
Dill: Not Just For Pickles!
Posted by

Christine Kenneally
May 29, 2014
3
Sign Up For Our Newsletter
Take the Eating Mediterranean Challenge!
Take this 10 week online challenge that leads you step-by-step to eating and living the Mediterranean Diet.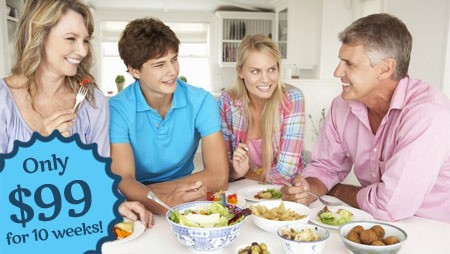 It also includes a walking/exercise challenge, and a weight loss challenge. Eat great food, earn points and claim prizes!  A new program begins the first Monday of every month.
Click Here to Start Eating and Living the Mediterranean Way!
Mediterranean Dinners Recipe Gallery